Every year, more and more people are becoming interested in ecommerce design as a career. There is a need for new designers to fill the market, ensure that you have every advantage going into this field, and become successful!
What is an Ecommerce Web Designer?
An Ecommerce Web Designer is someone who helps businesses create and manage their websites. This includes developing the look and feel of the website, working with designers to create the layout, creating and managing pages, setting up and adjusting programming, and more.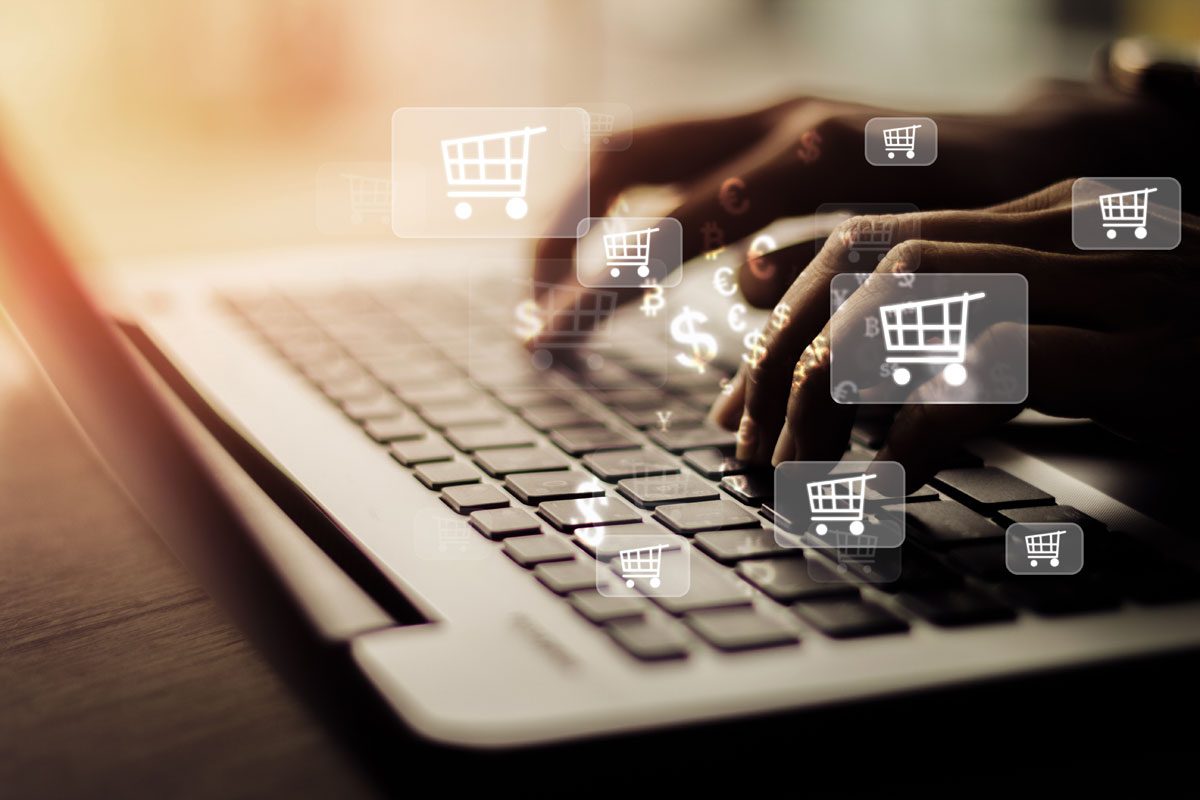 Image Source:Google
Web designers typically have a degree in graphic design or a related field, but there are also many self-taught web designers.
How to Become a Great Ecommerce Web Designer
In order to be a successful ecommerce web designer, it is important to have a strong understanding of both the technical and design side of the industry. This article will outline some key steps that you can take in order to build a successful career in web design.
1. Get Experience – One of the best ways to learn about web design is by getting experience working on real projects.
2. Solidify Your Skills – Once you have some experience under your belt, it is important to focus on solidifying your skills.
3. Build A Strong portfolio – One of the most important ways to demonstrate your skills as a web designer is through a strong portfolio.
4. Network – One of the best ways to learn about new trends and developments in web design is by networking with other professionals.