The Chief Marketing Officer (CMO) is a crucial position for every organization, but hiring a CMO is more challenging than any other C-level position.
Chief Executive Officers (CEOs), the highest-ranking role in a company, tend to struggle to recruit best CMO for their business: a person who can lead from the front, has exceptional knowledge of marketing strategies, can recruit the right candidates for the marketing team or other departments, and has the ability to reach goals consistently.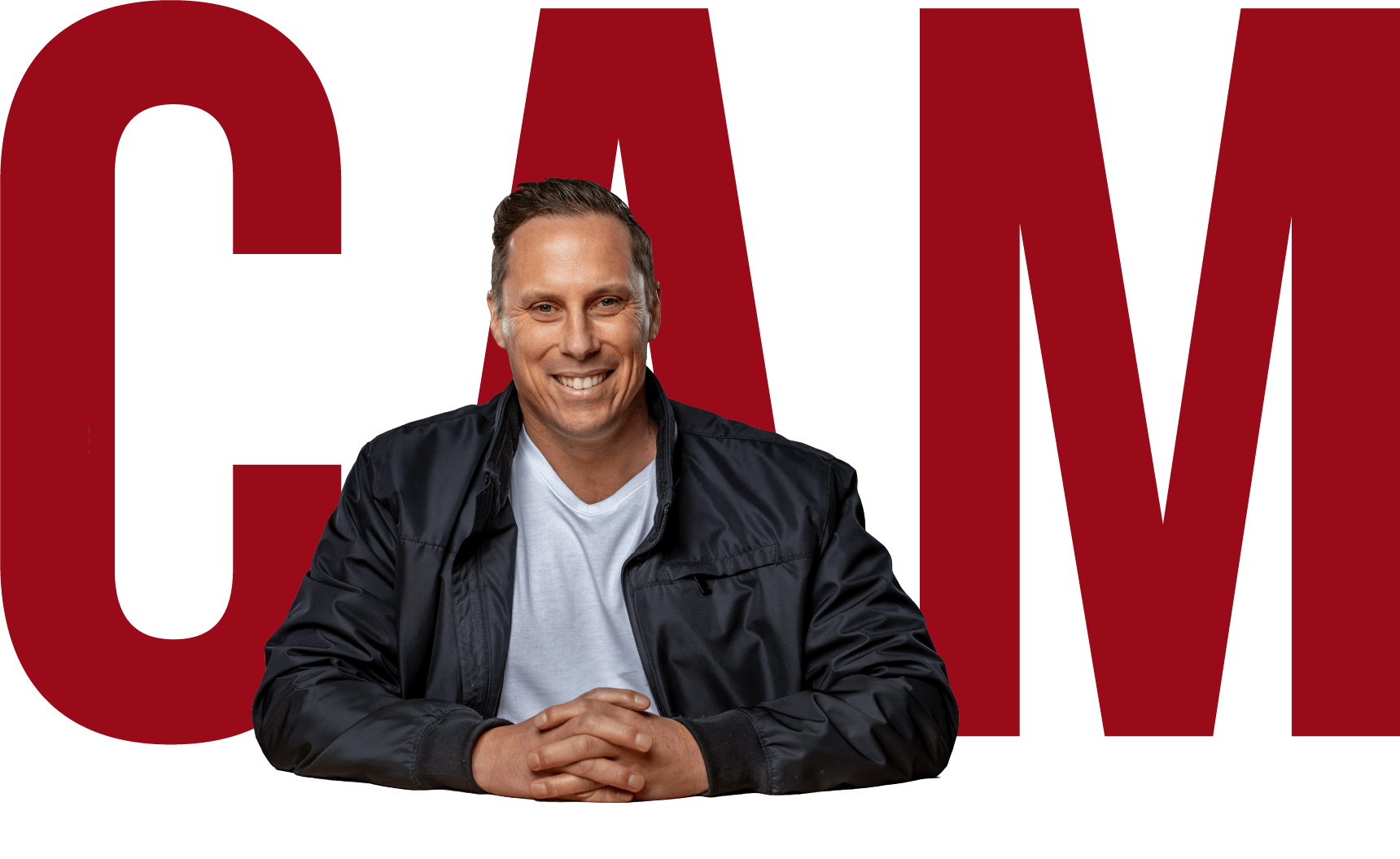 the CMO should be well-versed in the following five roles:
Growth Driver – who can drive sustainable and profitable growth YoY.
Customer Champion – who uses data insights to deliver personalized customer experiences throughout the customer journey.
Chief Storyteller – who can craft memorable stories to connect your brand to customers.
Innovation Catalyst – who never hesitates to experiment with new tools and ideas to create breakthrough products and supercharge profits.
The CMO interacts with the board of directors and gets the marketing budget approved. Therefore, the CMO holds a higher position in the company, and several marketing roles — VP of Marketing, Marketing Director, and Marketing Manager — all directly report to the CMO.