Cape is a big fall/winter 2010 women's fashion trend and a great alternative to winter coat outerwear. The idea of wearing a nose might seem a little scary, especially since you don't want to look like a superhero! Taking into account your body shape, you can shape the robe into a great choice for any occasion.
There were all kinds of premium quality hair salon capes with logo from winter wool to silk. The military is another major trend that you can find on the nose. The colors to watch out for this season are the famous camel, jet black, dark red, and anthracite.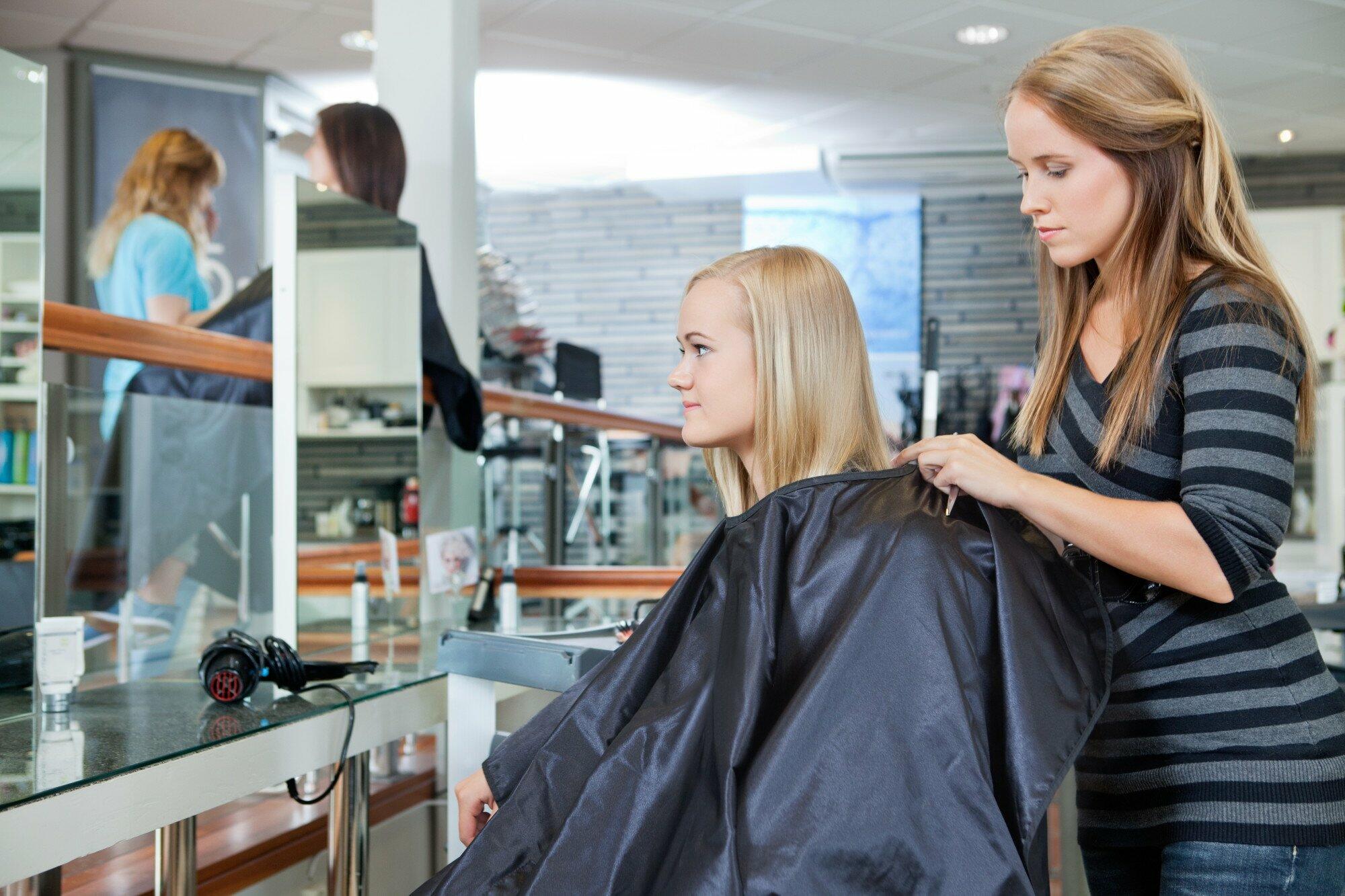 Image Source: Google
This short cape is known as a cape and is ideal for wearing on your party dresses during the holiday season. Other, longer versions match the thigh length.
It's best not to wear thick clothes under your robe as it can make you look heavier than yourself. Some options also have hoods to keep you warm and protected during winter.
You should always consider your figure before buying a nose as this will help you determine the style that suits you best. The robe can be worn by all body shapes, from skinny to plus size.
Easily designed models are the best fit for this body shape. The perfect way for slim women to wear their robes is to wear tight jeans and high heels or boots. You can shop with friends. It's best to use a thin layer under the nose, especially if there are areas you want to hide, as this thick layer will only make you look bigger.