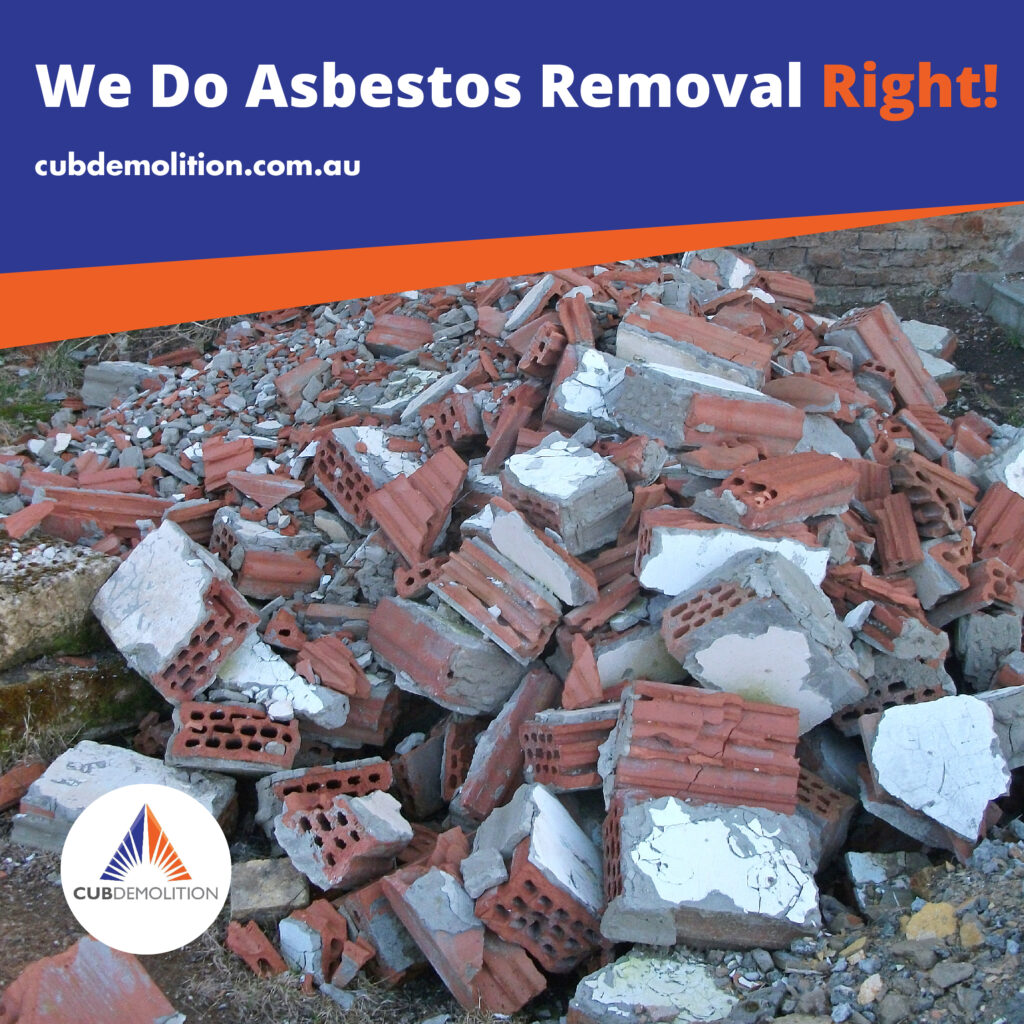 Do you have that textured ceiling installed at your place? If yes, was that ceiling constructed anywhere between 1950 and 1980? These textured ceilings used to contain asbestos earlier. And since popcorn texture was a popular choice in the past, yours might contain the dangerous materials inside.
What's the Thing About Popcorn Ceilings?
Because of texture peaks, a popcorn ceiling can make a room appear darker and smaller. Moreover, the textured pattern is an easy place for dust particles to get trapped and hide. So, the first disadvantage with popcorn ceilings is that you will have dust collected you're your head. Moreover, repainting the ceiling with a textured pattern can be a cumbersome process as it requires thick-nap roller covers and is difficult. Moreover, since the texture soaks up more paint, you will eventually end up spending more.
Removing Popcorn Ceilings Safely
So, if you are planning a makeover for your home's roof, you should go for removal and re-installation instead of painting over it. And here's the right approach to doing this, keeping in mind that it could be contaminated by asbestos.
The process should always start with testing for asbestos infection. Hire a professional to test your ceilings. And if the initial evaluation detects the presence of those dangerous fibers, you should get a plan for asbestos removal prepared. After having a proper plan in place, you need to get approval for asbestos removal in Newcastle, NSW from the concerned authorities. And after the removal, there should be a disposal plan in place as well to avoid any risks of fibers spreading around and causing hazards.