The Global Positioning System (GPS) is a series of United States owned and operated satellites that orbit the Earth and transmit one-way (back to Earth) signals that provide position, navigation, and weather information. A user-purchasable GPS device decodes this data, allowing a person to determine their GPS coordinates or location (along with direction and time).
GPS tracking just adds a step to this process by recording the location so people can determine where the device is. You can easily find a solution for your vehicle asset with the help of a GPS tracking device.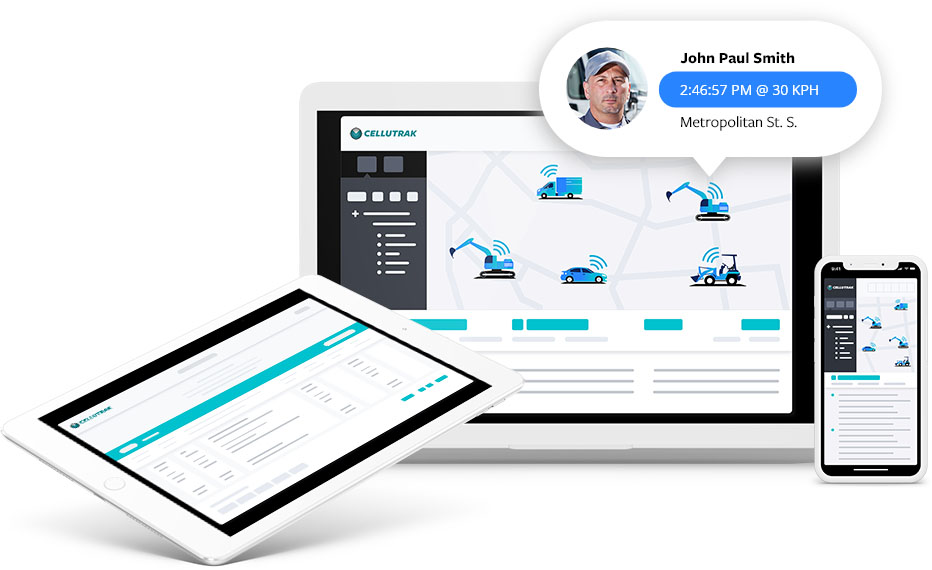 GPS tracking has become more common and is used in a variety of applications. Vehicle tracking is a great example because many shipping, installation, and packaging companies need to see where their trucks are at all times.
Consider the following example: Your cable TV is broken, so you call the company for a repairman. With GPS tracking, dispatchers can easily find a service vehicle near you, call a technician, and ask to come after your current job.
We now have the ability to use the same technology on a personal level and the ideas are endless: tracking vehicles, children, pets, boats, assets, equipment, valuables, parents, cargo, motorcycles, airplanes, RVs, ATVs , or trucks . If it can be easily move, it can be easily tracked!