It is the age of tablets and smartphones. The market is flooded with a variety of smartphones at various price ranges. Numerous ecosystems, including Windows Phone, Bada, and Android have emerged in a crowded smartphone market that was previously dominated by Apple iOS, Symbian, and RIM's Blackberry OS.
Apple's iPad and Amazon's Kindle and Samsung's Galaxy range of tablets, and the coming Windows 8 based tablets will bring about a new wave of computing as users shift towards a more portable tablet aspect. With the variety of options expanding for consumers and costs decreasing, mobile smartphones and tablets will dominate the world of computing and the Internet in particular.
The statistics show that half of the local searches online are conducted using mobile phones. As per Microsoft Tag, mobile internet will be taking the place of desktop internet. This indicates that the growth of using tablets and smartphones is increasing faster than ever before and for businesses, it is the perfect moment to have a Mobile Website Design in place. You can request demo today and seek help from professional web design companies.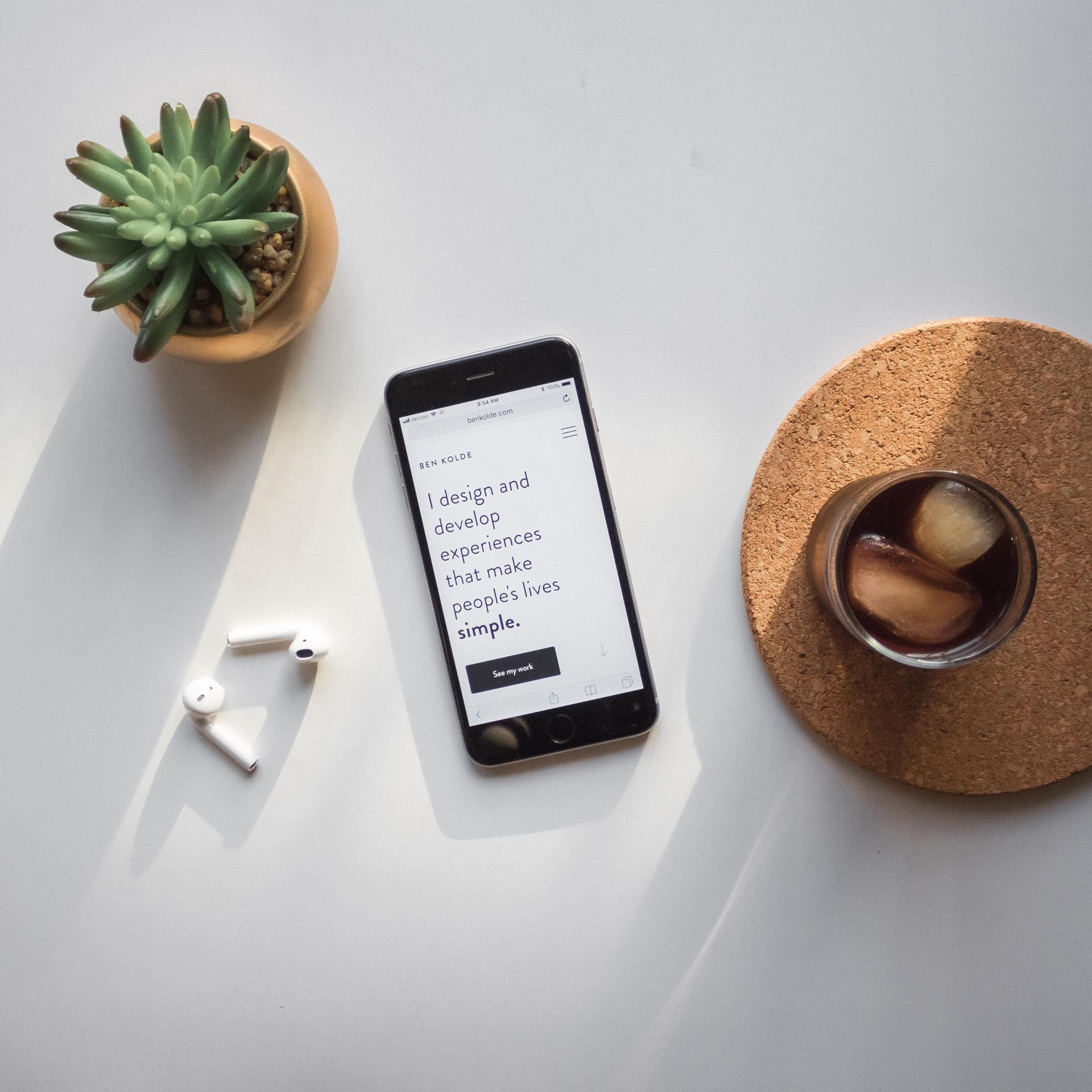 What exactly does Mobile Website Design mean?
Mobile websites allow visitors to visit your site from a smaller screen device such as tablets or smartphones. Mobile websites should be compatible with the built-in browsers that the devices carry in them. Also, Mobile Website
Design should be such that the content is rendered without any clutter on a relatively low-resolution small screen compared to laptops and desktops. Accessing a desktop website using a mobile device is data-intensive task and time-consuming. Irrespective of what device or platform a customer uses, a mobile website design should be such that the browsing is seamless across all these.